We can print custom banners for your business!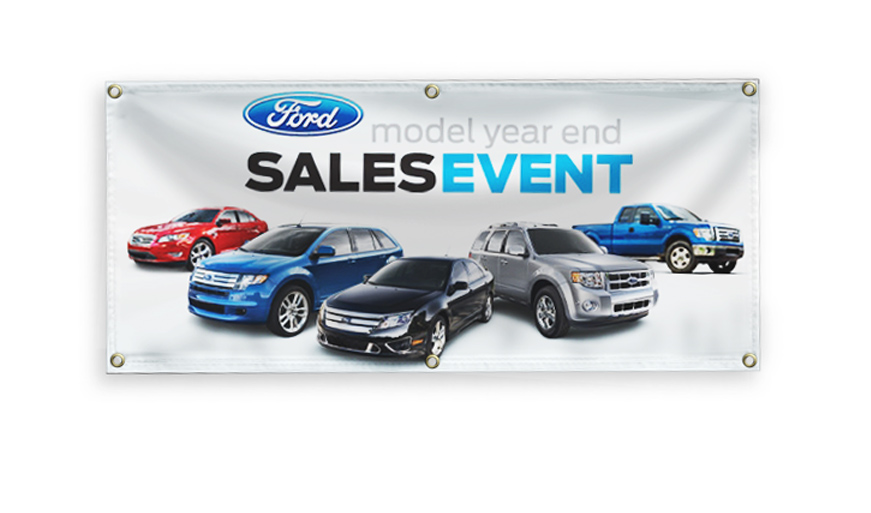 J6 Designs is one of the best-known printing companies in United States.  We have been successful in the printing industry for over 10 years! We owe our success to the quality of both of our staff and machinery we used. We offer a variety of mediums such as Digital Banner Printing, Coroplast and Foam core Signs, and Poster Printing.  If you are in the need for signs of any shape and size, give us a call and we will create the best possible product for you.
Our digital banners are printed using Roland AdvanceJET AJ-1000 printers.  Our high quality digital banners are perfect for signage, trade shows, and special family events.  Our easy ordering process also saves you time and money.  Our digital banners are printed with ink jet 4-color process.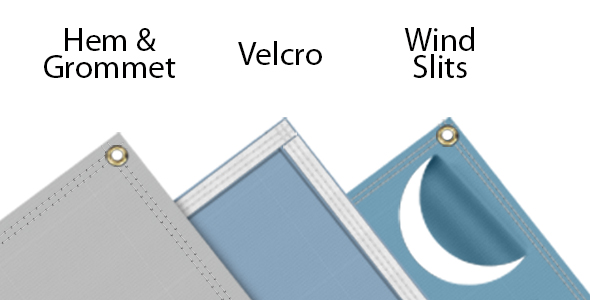 Here at J6 Designs we also offer Coroplast and Foam core signs. These signs work great for realtors, yard sales, street side advertising and much more. We offer many different sizes as well as custom sizes if needed. We also have an in house art department that will work with you to create the perfect image for your needs.
J6 Designs also offers custom poster printing. We use Roland printers to create high quality posters for any type of event. You can send us your artwork or you can work with a professional artist to create a product that represents exactly what you are trying to advertise. Posters can be created in 2 color or beautiful 4 color processes.
If you need a quote come by, email us you can use our Quote page.