We can print under 24 pcs using screen printing
Our usual minimum for screen printing is 24 pcs. This quantity helps us cover the cost of printing your shirts. A screen printing order takes 4-7 people that interact with your order.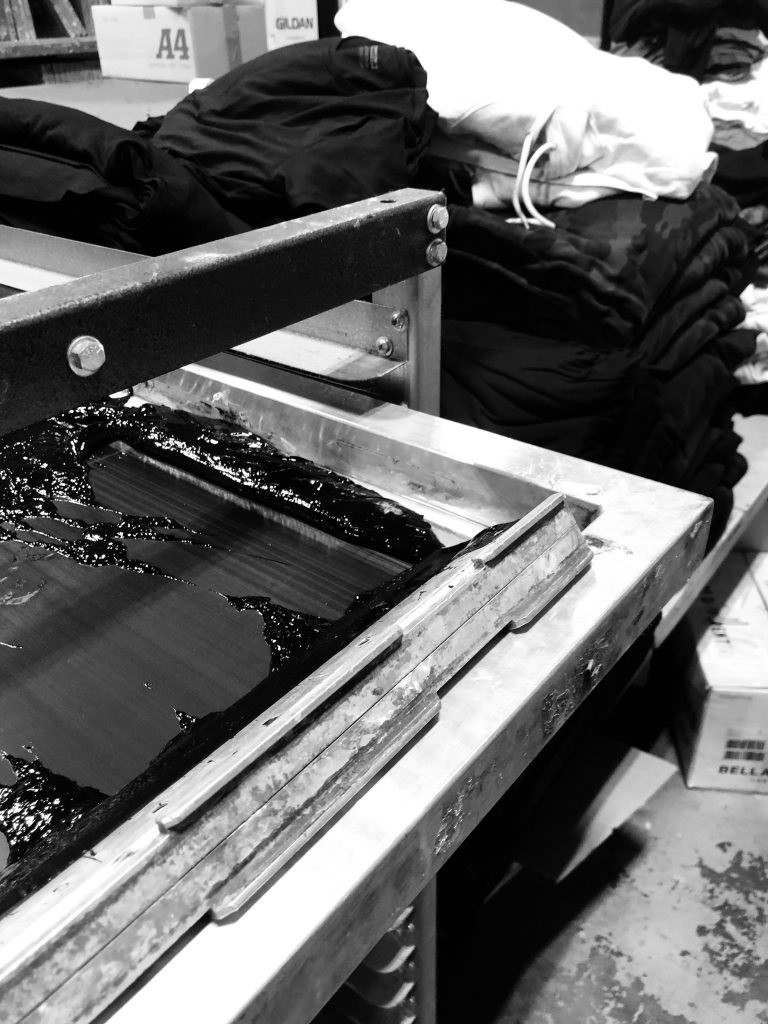 People involved
You have customer service who will answer your questions about your order and will key in your order into our system to process. After that, our graphic artist will interact with you and make the artwork you approve prior to the producing the apparel.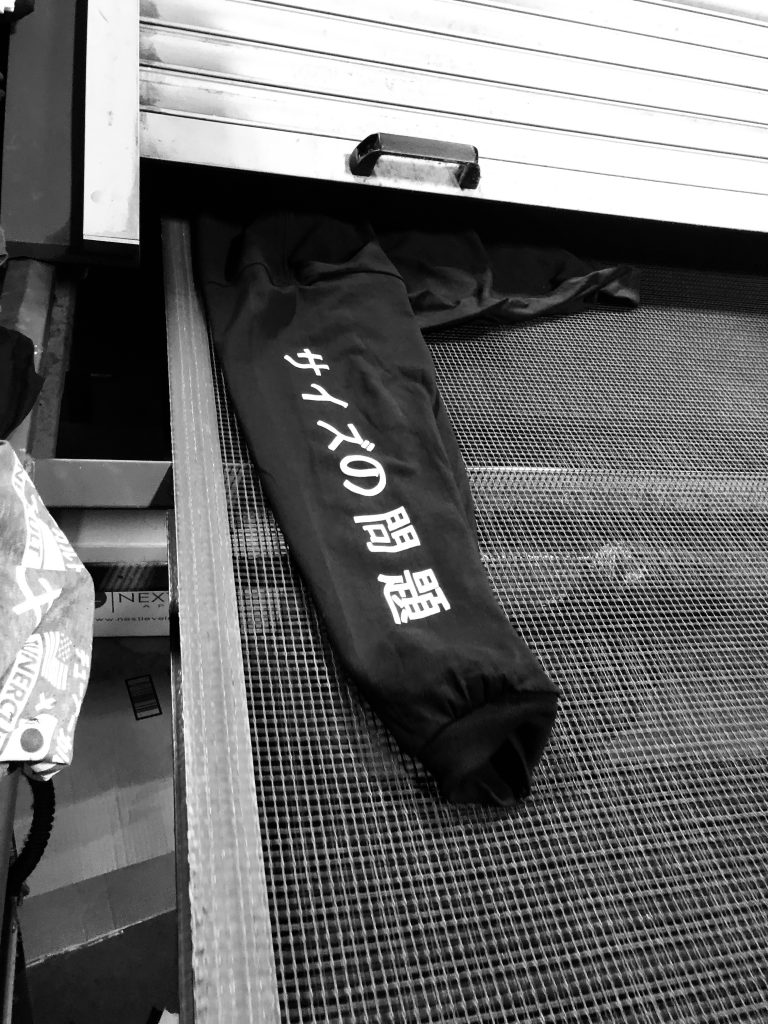 From there, screen printing films will be printed which the screen printing personnel will burn and set up the screens. The screen printer will print them, while a catcher will count and boxed up the order. After that, the order goes to the accountant who will send off your invoice. Customer service will interact with you again on the pick up, handle payment and answer questions you may have.
There are numerous people working on your order to ensure your order is done correctly so by having a 24 piece minimum we can cover all the costs.
However we are aware you sometimes need a smaller run for special occasions. We can print under 24 pcs but we do have conditions to lower the cost.
Under 24 pcs conditions
Try to print on whites apparel; if not, we need to add additional colors which can be expensive
Try to keep it 1 location print.
Try to keep it 1-2 colors
Of course we are flexible on most conditions but if the artwork has more than 3 colors that usually a deal breaker on keeping the cost low enough for us to make it worth buying.
If you need to help or any question please send us an email or call us at 909-605-6878