Let your idea be printed on a shirt!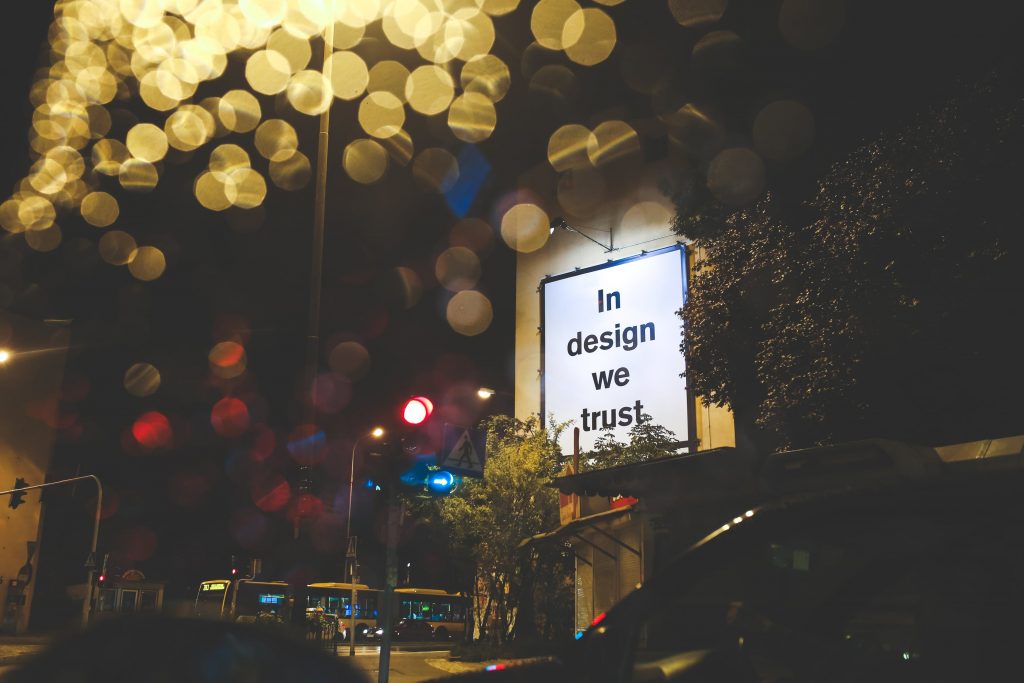 You have an idea for a shirt. You sat at there and took the time to draw it up on napkin a piece of paper and design your own T-shirt. Let us put the final touches on your shirt design. We will make sure the final product on your design will match what we proof you.
We have in-house art-dept with several graphic artists on staff that can help you on your ideas. You design your own shirt, let us be your printer. We have over 20 Years of experience in the printing the industry and one of the biggest printers in the Inland Empire
Things to know to get going on a project..
Whats your budget per shirt. If you tell us what you need it to be we can make sure we navigate your artwork towards the budget.
How many do you need? Like any printing industry the more you buy the less it is.
Hows the artwork? is it on napkin or on a Adobe illustrator file? We can work with both but that us know what we need to do on your job.
Due dates, NO reason to start the process if we can't make deadline. We will never take a project if we can't make deadline purposely.
Design your own shirt can be fun but we have to make sure it possible screen printing and its says within budget.,
If you like a quote on your project please check our out Quote page and upload the information there.
We are located in Ontario, California but serve nation wide account . We ship your order. And its within the continental 48 states we offer FREE UPS ground shipping.