We are now proudly offering a selection of face coverings that have been designed and manufactured in our warehouse in Ontario, CA.
Click the images below for more information or to purchase.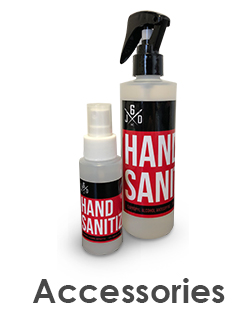 We are also equipped to print masks that you supply. For more information please Click Here to see limitations and printing procedures.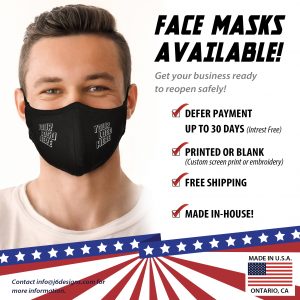 Disclaimer: These are non medical grade devices and should not be used in any of the following: surgical settings or where significant exposure to hazardous fluids, may be expected; in a clinical settings where the risk of infection through inhalation exposure is high; or in the presence of a high intensity heat source or flammable gas. J6D Inc. makes no claim, either expressed or implied, that our face coverings prevent infection or the transmission of viruses or diseases.